YOUR FOOD CAN BE A POWERFUL MEDICINE!
The choices that we make every day at breakfast lunch and dinner have the power to fight disease or to fuel it.
It's time to reset your  health and feel like your best self again, with simple, sustainable changes to your diet – and I'm here to personally help you do it
What Would You Like To Do?
Lose Weight & Improve Health
I have helped thousands of clients do exactly that. Simply, effectively, sustainably and with lasting results. No "diets". No nonsense.  Let me show you how.
Let's get You Healthy
Start Cooking Healthier
From simple salads and satisfying soups, to indulgent dinners and batch cooking winners. I have got you covered. Simple delicious ways to eat yourself to better health.
Let's Get Cooking
This isn't about being an "alternative". It isn't about weird detoxes, strange restrictive diets and obscure "superfoods". I focus on the science of Nutritional Medicine, and translate this into simple recipes that you can use to improve your health. Our daily diet represents that one thing we can do for ourselves to actively play a role in our own healthcare.
I'm Dale Pinnock - aka 'The Medicinal Chef'
I have helped thousands of people like you to transform their health, with the most powerful daily self care habit we have - The Food We Eat!
With a Degree in Human Nutrition, a Degree in Herbal Medicine, a Post Graduate Degree in Nutritional medicine, and a lifetime in the kitchen, I will show you how you can use food as a delicious way to combat disease and improve your health. One bite at a time.  
I can help you
Lose weight effortlessly

 

- without counting calories or feeling super-restricted

Dramatically improve or even reverse

 metabolic syndrome and insulin resistance

 

- reducing your risk of more serious health conditions
Press pause on diabetes and improve your cardiovascular health

 

– reducing your risk of strokes and heart attacks
Get rid of those sluggish, post-lunch slumps

 

- so you have more energy all day to do the things you're not getting time for
FEEL better

 

– energised, alive, alert – like you're ten years younger, again
LEARN MORE
Want To Learn How To Use Food As Medicine? - Train To Become A 'Nutrition Coach'
Are you interested in a career in nutrition? Do you want to help people turn their health around using diet and food? Want to learn how to design meal plans and nutritional strategies that target specific health issues? Want to learn in detail the science of Nutritional Medicine?
In 2015 I launched 'The Culinary Medicine College' and its internationally recognised 'Diploma in Culinary Medicine'. We have now trained several thousand students on every single continent in the art and science of Nutritional Medicine. Isn't it time you joined us?
STUDY CULINARY MEDICINE
Long Term Weight Management & Metabolic Health Plan
My Flagship programme 'The Metabolic Fix' is perfect for you if you have a busy life-style and need training, support, information on-demand and at your fingertips. It will help you:
Lose Weight For Life,

 

Press Pause on Diabetes, Regulate Cholesterol, & Lower BP With a Simple

 

Strategy

 

That STICKS
This complete 12 week (but with lifetime access), fully-supported programme teaches you the science behind the foods we eat and how to make healthy eating the natural, easy choice for you AND your family. 
TV-Show quality "cook along with me" videos, beautifully shot and packed with nutritional tips, insights and hacks
Me, in your pocket, with a monthly live session and Q&A and a lively community to celebrate your wins and share recipe ideas 
Recipe cards, cheat-sheets and workbooks that help you take immediate action to make lasting change
AND access the trainings podcast style, for on-the-go learning
FIX MY METABOLISM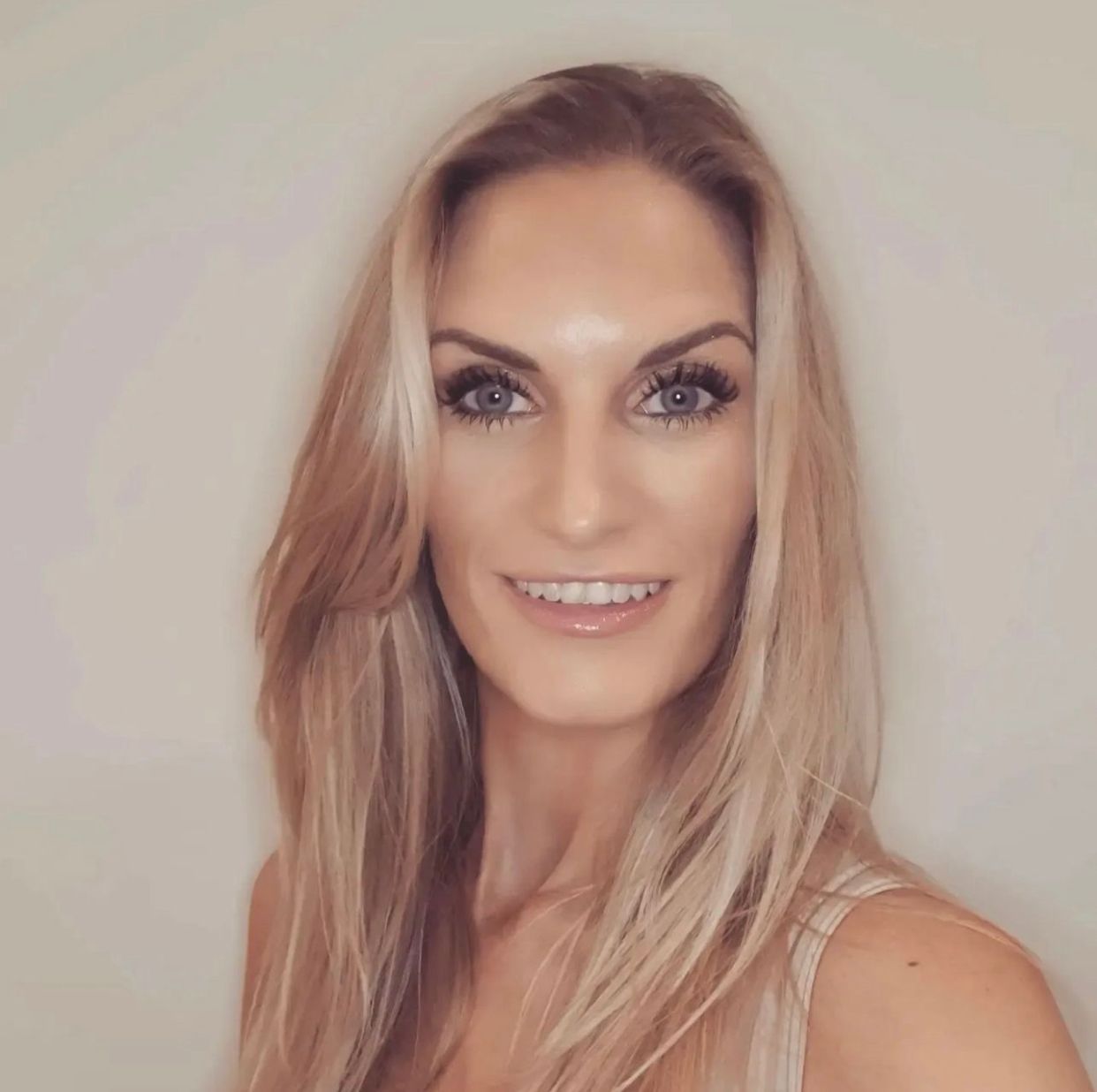 "Using the knowledge I've gained from Dale I've changed my diet and my health has completely transformed. I was previously living with common MS symptoms of fatigue, pain and spasticity. Since implementing the changes I no longer suffer with any MS symptoms and feel in the best health of my life, in spite of having MS for 10 years! It is not an exaggeration to say that Dale has changed my life and I'm truly grateful. "
Nicola Packman - @the_wellness_kitchen
The Nutrition Nuggets
 

Podcast

Helping you get clarity on Nutrition. My podcast - 'Nutrition Nuggets' is all about delivering clarity and understanding to the subject of nutrition, in a time when information is so often driven by fads, fashion, half truths and unqualified influencers peddling their ideas. This podcast aims to deliver short sharp evidence based bursts of information around a different subject each week.

Listen here or get it on your favourite podcast provider. 

Also available on YouTube. 

LISTEN TO THE PODCAST HERE
Discover 

YOUR

 

metabolic health score and long term disease risk, in just a few minutes with this simple online test
>> TAKE THE TEST HERE <<